Private Tutor in Your Way
We'll Take Care of Others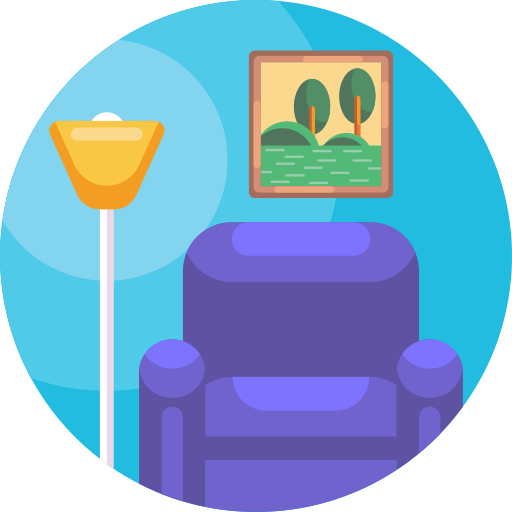 Teach in a Host Family
Teach what you love in a Chinese host family typically with 5 students.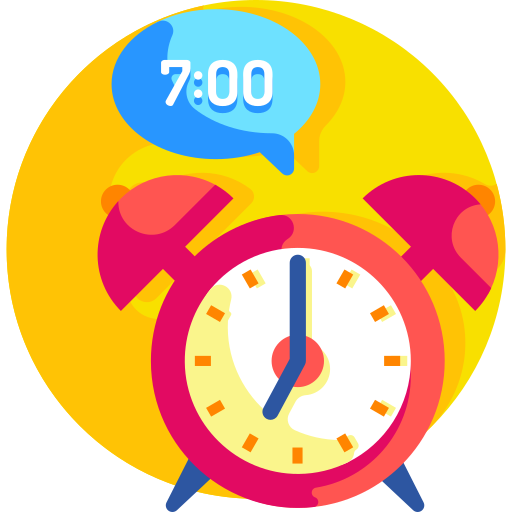 Flexible Timings
Set your work timings, and earn while living your passion. We'll take care of others.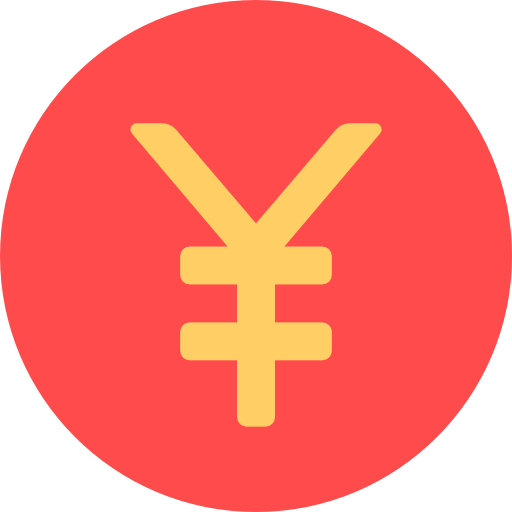 Get Paid Differently
We recruit students and only take 35%, what left all goes to you. 1000+ rmb/3hrs*
* Estimated earning is based on 2 sessions per night (90min / session, 5 students / session). We also offer hourly payment (300 rmb/hr).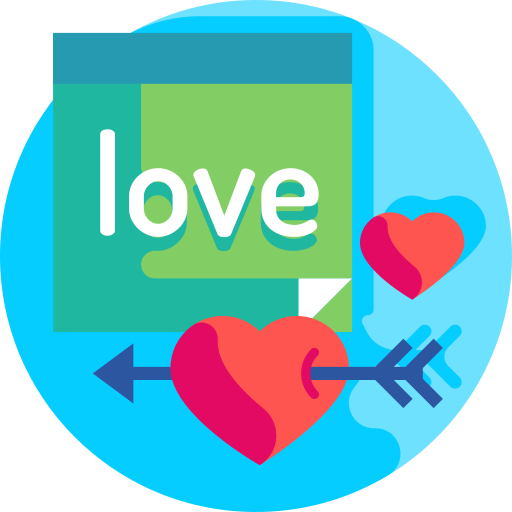 Phonics
Use "Oxford Phonics World (1~5)", or choose your own phonics book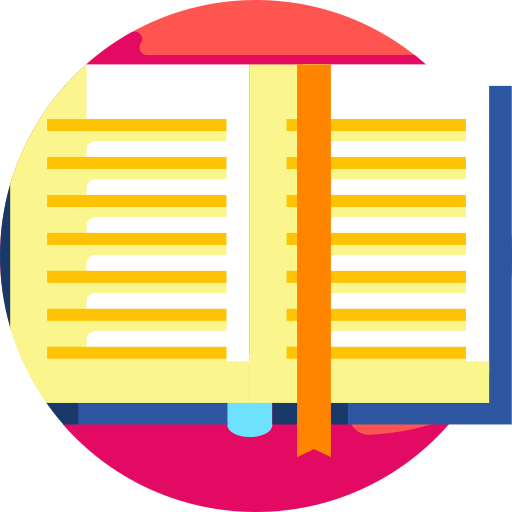 Leveled Reading
Guided reading at different levels: picture book/ early reader book/ chapter book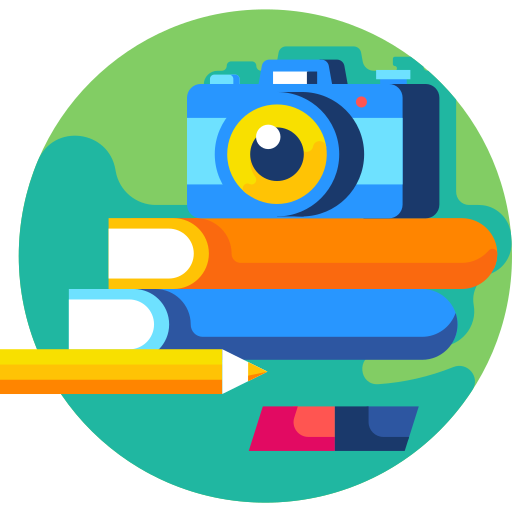 Immersive Topic
Choose your favorite subject (e.g., math, science, STEAM activities)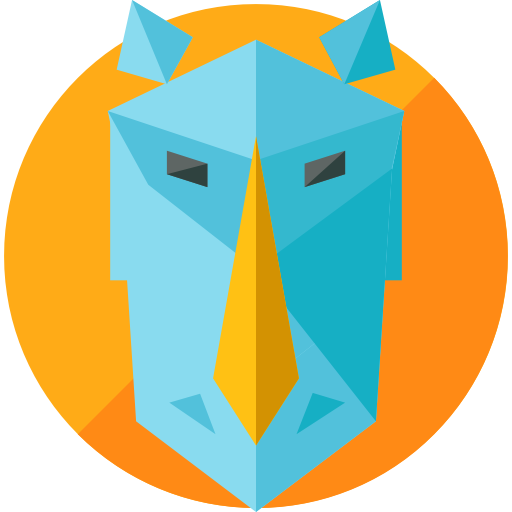 Boring!?
Creative ideas are welcome! As long as you have students' attention!
Always Open to Creative Teaching Ideas
Virtual Reality, LEGO, Dubbing etc. Join us and challenge the traditional ESL limit!
How to get Paid (Private Tutor)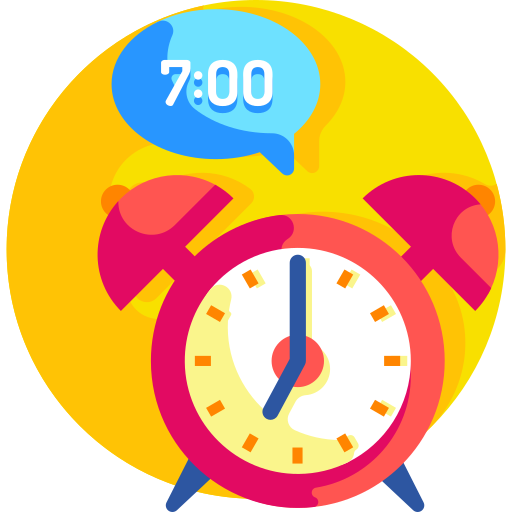 1 - Teach as Scheduled
Start class as scheduled at an assigned host family. Communicate with parents after course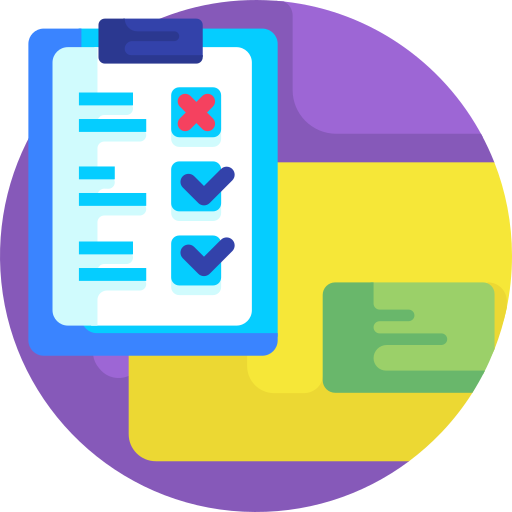 2 - Log Your Teaching Session
Once you log your session into our system, it will calculate your earning based on actual revenue from each student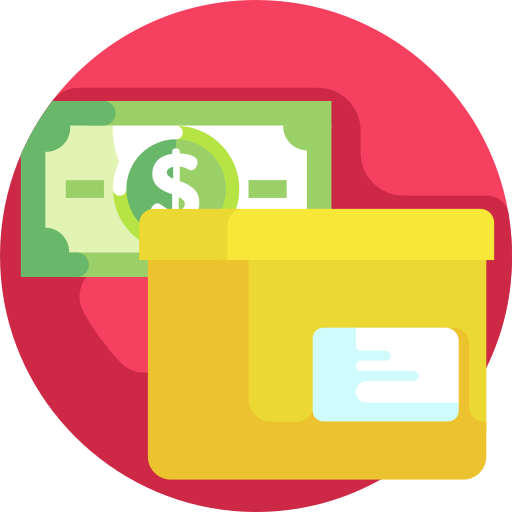 3 - Withdraw
Your withdraw request will be processed with a guaranteed maximum response time
Hourly Payment (Hourly Contractor)*
Earning RMB/3hrs* (Private Tutor)
Estimated earning is based on 2 sessions per night (90min / session, 5 students / session)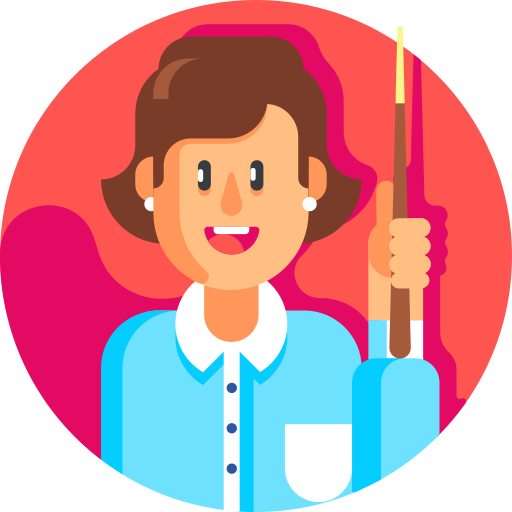 A - Demo Session
We will arrange a short session involving 1~5 students (typically preschoolers). Detailed instruction will be provided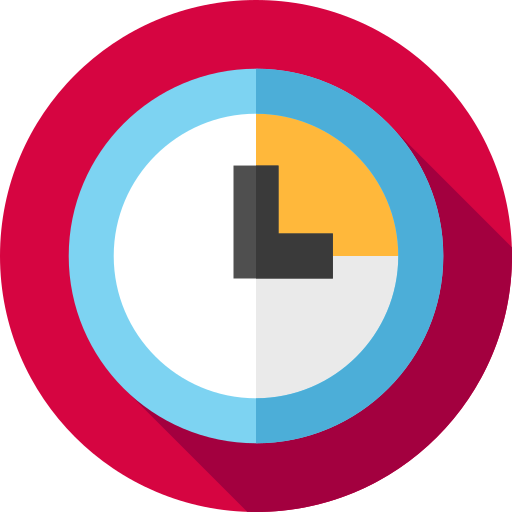 B - Hourly Tutor
At this stage, you will be paid hourly for special assignments (e.g., language test, story session etc.)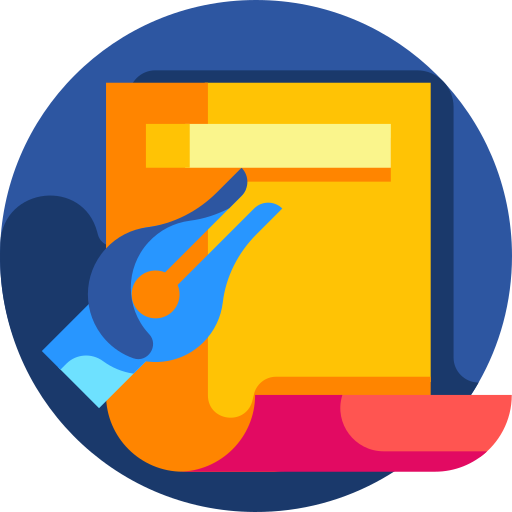 C - Private Tutor
At this stage, we will help to recruit your class. You will be paid proportionally to the actual revenue (typically no less than 65%)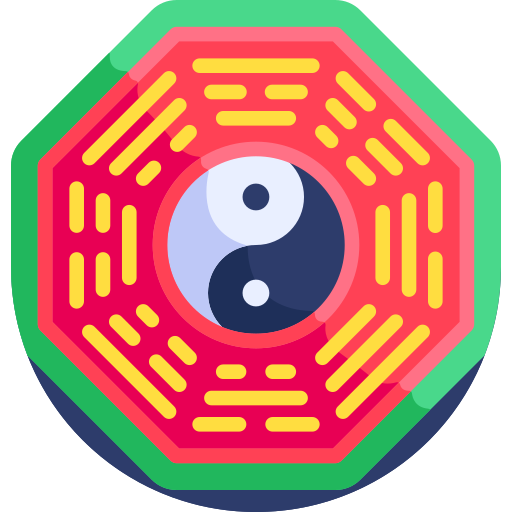 Au Pair-Like Experience
Similar to au pairing, you will gain first hand experience while teaching in a local host family.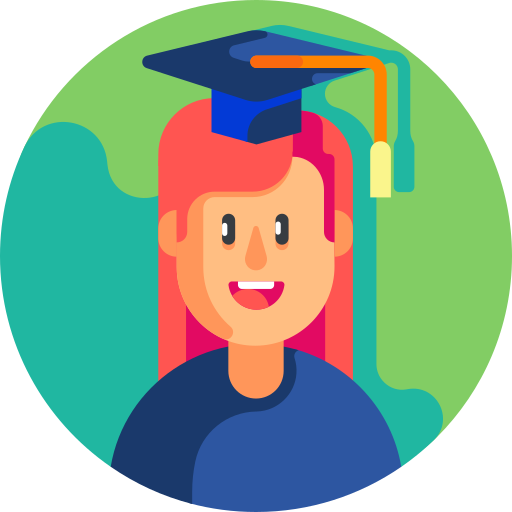 Sharpen Skills
You are free to experiment with your own teaching ideas and develop your unique style. In addition, an experienced tutor will be assigned to help you.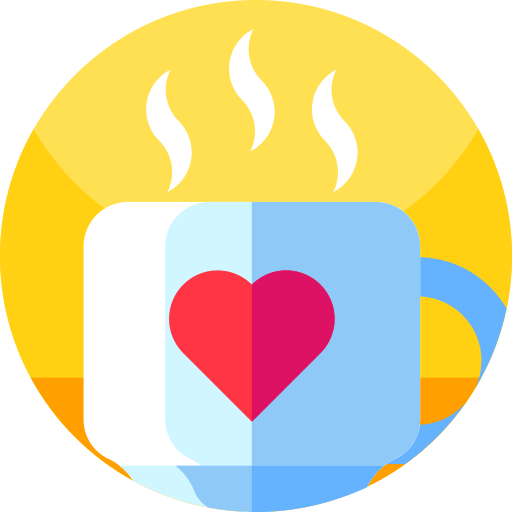 Be an Owner
Enjoy the freedom in no way that institute teaching will offer. See your efforts turn in more clients and reward.
B.A., Hunan University;M.A., Lanzhou University; Language coach, SHENZHEN (NANSHAN) CONCORD COLLEGE OF SINO - CANADA; Level II, China Accreditation Test for Translators and Interpreters
B.A., Dalian University of Foreign Languages; Test for English Majors-Band 8; Тесты по русскому языку-8-й уровень; Site engineer, Ericsson (location: Italy)
B.A., Sun Yat-sen University; M.Sc., Nankai University (degree candidate); TESOL TKT certified coach; Experienced coach in drama training.
毕业于澳大利亚悉尼AICL 商学院 。高中就读于澳⼤利亚悉尼莫瑞迪安学院(Meridian College)。
B.A., LL.M., Jilin University; TESOL certified English tutor for young learner; Development manager of 1st language acquisition training program (age 3~6) at Qiuyao.
B.E. M.Eng., Tsinghua University; Ph.D., University of Wisconsin-Madison; Visiting Scientist, General Motor Powertrain, Detroit, MI, United States (2015)
We are Freelance Tutors too!
Yes, QIUYAO was created by freelance ESL tutors. Thus, we believe in freedom and honor independency.
Instead of employment, we form partnership with our instructors to develop their own education business.
To promote diversity in the curriculum, our instructors are free to develop their own methodologies.
The ONLY impossible journey is the one you NEVER begin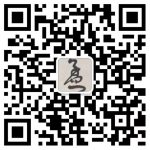 Long press QR code and send friend request to our tutor relationship manager: Mrs. Michelle Meng. She will be happy to help.